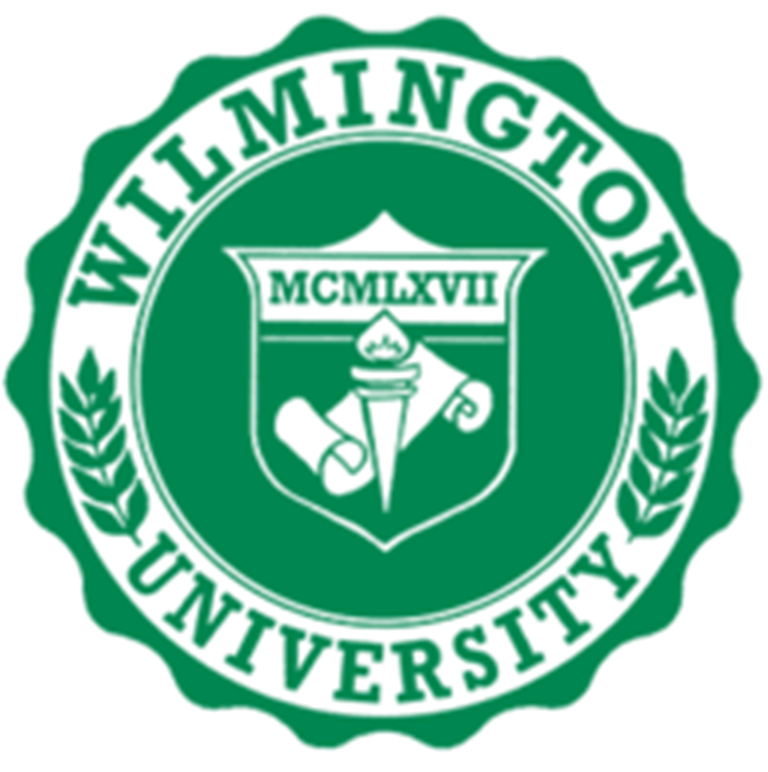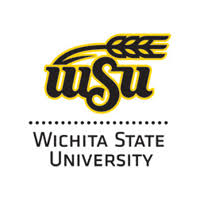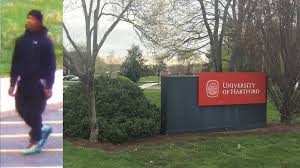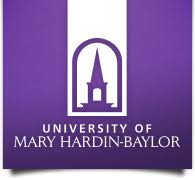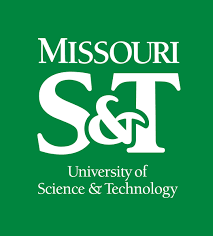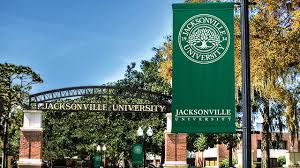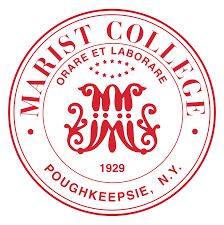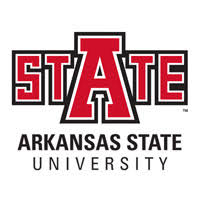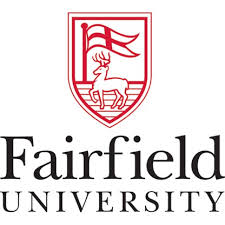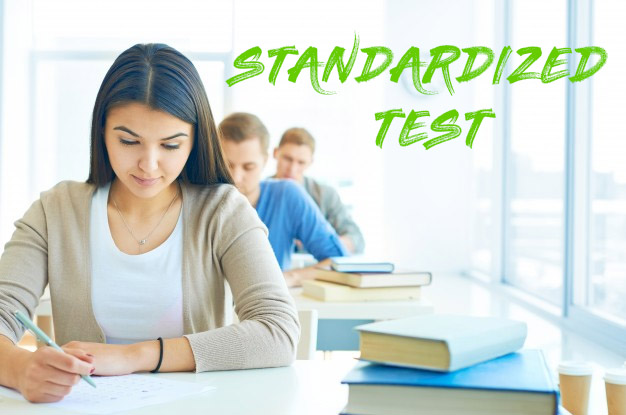 STANDARDIZED TEST
A standardized test is a test that is administered and scored in a consistent, or "standard", manner.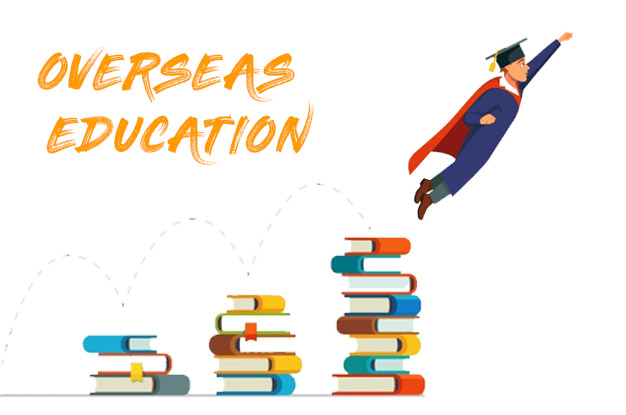 OVERSEAS EDUCATION
Overseas education is a phenomenon dictated by the global economy of the 21st century whereby, there is a tendency for students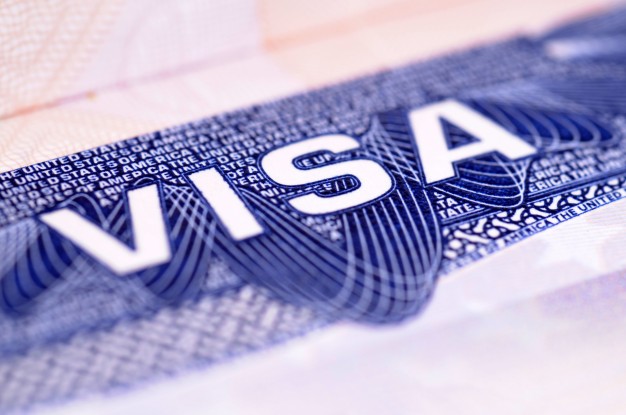 IMMIGRATION
The International Organization for Migration (IOM) stated there are more than 200-million migrants around the world today.
ABOUT US
CEOI Company which is into Overseas Education, Pre-Requisites Coaching and Immigration located at Hyderabad, Andhra Pradesh, India . CEOI – Since inception, we have created relationship with in student community especially in South India for their Higher studies guiding for USA, Canada, UK, AUS, NZ, GERMANY and other countries. The capabilities and strengths of CEOI in guiding student community towards their career enhancement as follows..
* International Student Recruitment
* Guiding student community in a right manner towards career enhancement.
* Undergraduate Programs
* Graduate Programs
* Visa Guidance
Presently CEOI is also a leading providers of Corporate Trainings, Pre- Requisites Trainings ( IELTS, TOEFL, GRE, GMAT ) and also training for SOFT SKILLS.
Services
1. Student profile Assessment
2. Shortlisting of Universities
3. Finalizing and Applying to universities
4. Providing Checklist of documents required for application process
5. Locating universities for better funding options
6. Regular follow up with universities
7. Receiving Admissions and I-20 process
8. Assistance in IELTS , TOEFL & GRE coaching
9. Assistance in Visa process & checklist
10. Assistance in DS - 160 application
11. Assistance in Education Loan Process
12. Visa Checklist
13. Unlimited Mock Interviews
14. Assistance in FOREX Transfer
15. Assistance in IELTS slot booking
I have experienced a friendly, professional and a fantastic service provided by CEOI. I am glad that I got CEOI for overseas education services and will surely recommend them for the same for my friends in my future. Mr M.Phani Kumar guided me right from selection of colleges to visa application processes. He answered all my queries and also my parent's queries and guided me throughout the process in a clear manner. According to me it was a cake walk to travel with him and his consultancy. I thank u so much sir for giving me an exposure about the course which is of high value and helping me to get enrolled in such a good and prestigious institution. I wish CEOI for a great success in the future.
Centre for Overseas Education and Immigration(CEOI) helped me a lot in finding the best universities which are suitable for my profile. And especially the knowledge which I got from Mr. Phani Kumar, helped me choosing the university.His support and guidance in each step got through my visa process well.
Loads of motivation and inspiration given by Phani sir helped me a lot in craking visa. He worked on each and every point as required for my visa preparation. He also patiently cleared all the quires raised by my parents. He not only spent lot of time on doing ground work for my visa process but also added smart advices in order to achieve success in Visa. Contribution from "CEOI" played a key role for getting my Visa Approved.
Centre for overseas Education and Immigration helped me a lot for my application process. It helped in selecting the best university for my profile, mock interviews taken by phani sir helped me to build up my confidence level. Iam very much satisfied with ceoi. Thank you phani sir and ceoi
"I would like to extend my gratitute and appreciation to Susmitha and special thanks to Phani sir, who has been guiding me through the process and providing me with confidence that my processing is working smoothly.  Phani sir gave an in-depth explanation of everything tobe followed to crack the visa and Susmitha helped me whenever I had any doubts with regards to visa interview. I wish CEOI have a great furute ahead with all siccess.Once again my best wishes…"
It helped me get much of knowledge on universities and how to search suitable university for my profile. Mr. Phani, even guided me for arranging the documents which was most difficult part and I would have messed up with out his guidance. His help in each step got through my visa process well.
I choose to be guided by the best. When it comes to applying to better universities. Phani Sir is that person—he's skillful, humble, passionate, guiding from personal experience, and excited to show you the way. What he guides, it will help you to optimise your selections, at a very affordable cost. I truly recommend CEOI for overseas education guidance.
I was lucky enough to walk straight up to "CEOI" and get everything done under one roof. In a few meetings I was convinced that I am in good hands.Thank you so much.
Fortunate enough to meet Mr. Phani Kumar at Centre for Overseas Education and Immigration (CEOI), who has given me a proper guidence at the most critical situation. The confidence I gained at CEOI helped me to look at life with a different approach.